I'm Adrian Hall
…and we're about to make you much wealthier.
---
I create home owners in Tennessee & Georgia.
---
I co-host a Podcast about financial literacy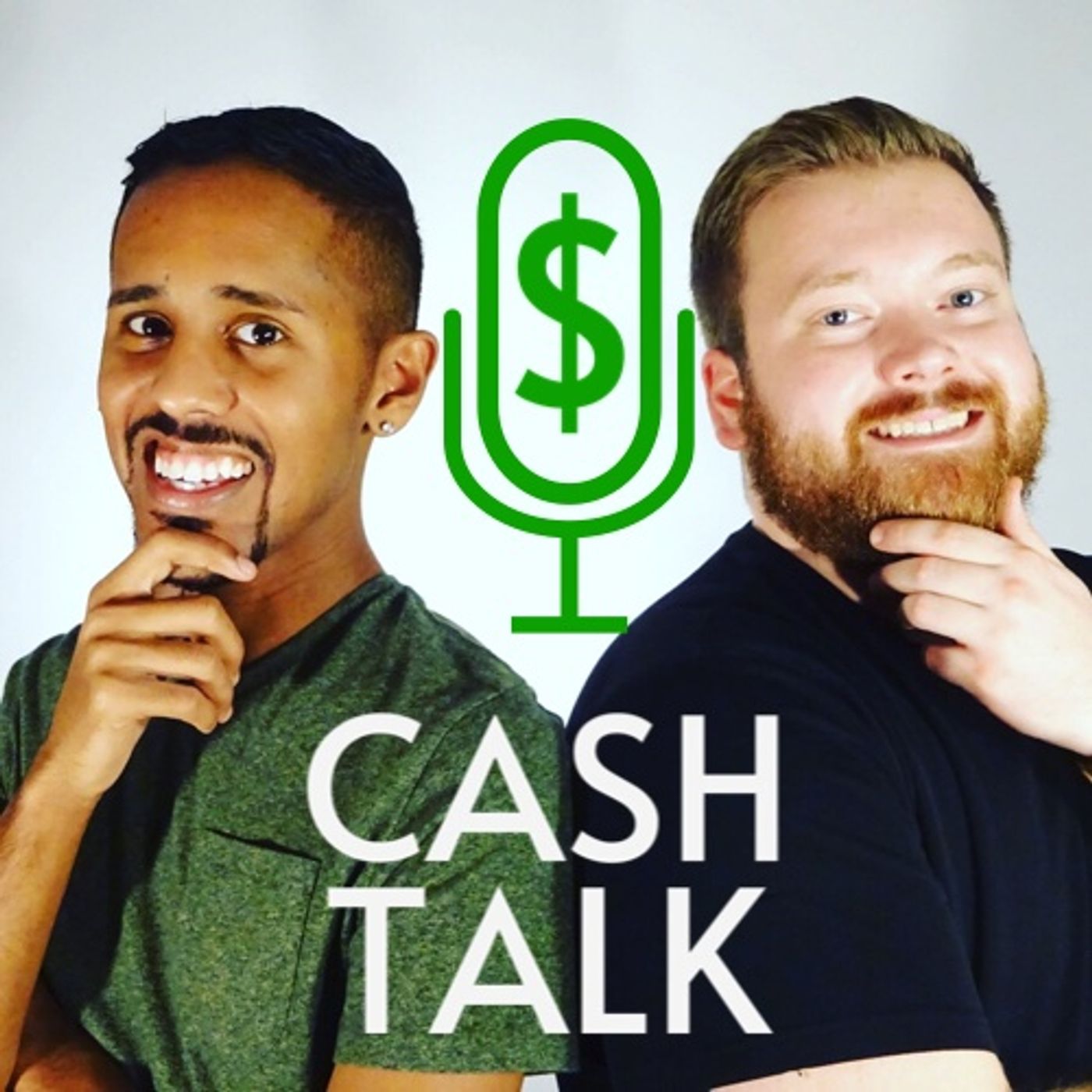 Ep 61: Insurance 101 with Stanton Oster of Shafer Insurance Co
–
Cash Talk
Do you have any idea what your insurance policy is all about? No? Let's talk about it. Meeting with us today is Stanton Oster of Shafer Insurance to give us a rundown on insurance, how to avoid legal trouble, and how to protect everything you've worked hard to get.Follow us on Instagram:The Show – @CashTalkPodcastAdrian – @theAdrianHallCraig – @FinancialFowler
Over 10,000 followers on social media.